What Are SEO Tools? (Definitive Guide to SEO)
There are numerous SEO tools available to analyze successfully. It cannot be easy to choose between many search engine optimization tools because each search engine optimization analysis tool's service is different. That's why we will explain SEO tools to you today. Then let's see what the search engine optimization tools are.
Free SEO Tools
There are many search engine optimization analysis tools available for free. Some of these are as follows.
SEOQuake
SEOQuake is amongst the best search engine optimization tools you can use for free. This service works as a chrome extension. These tools can compare your site with competing sites, perform in-site audits, and define internal and external links. In addition to all these, you can check the keyword density, perform keyword analysis, and share the tool's reports with different people.
Google Search Console
Search Console is another free SEO tool offered by Google. This analysis tool helps you track your website performance and analyze your status in search results. Google Search Console provides reports on your website's status on the search results page and provides the most up-to-date data to the site owner by making the necessary updates.
It is also of high importance to use Google Data Studio for your SEO Reports.
Google's Webmaster Tools
Google satisfies users who do not have any knowledge or experience on SEO with this tool. Webmaster Tools makes things very simple. Also, Google, which offers its possibilities to the fullest for mobile users, makes its service as easy as possible.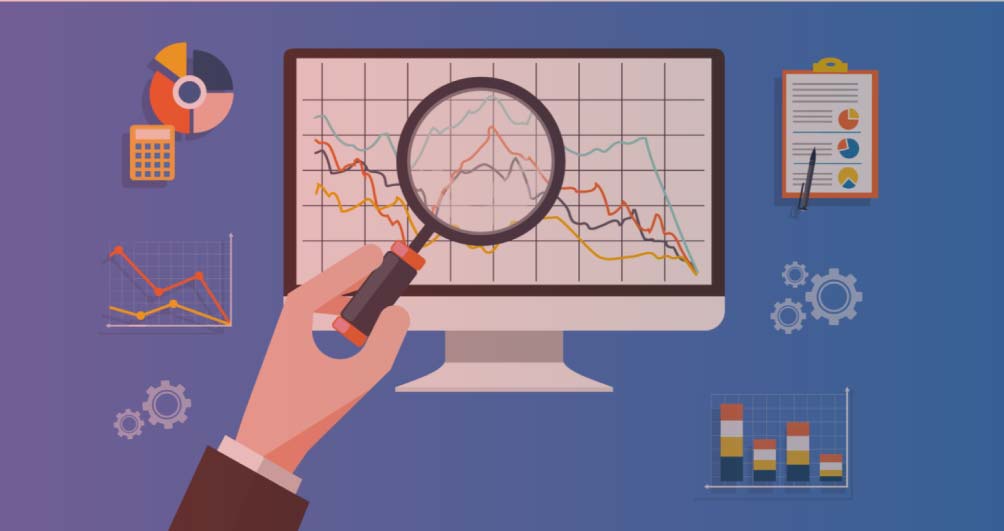 The Best SEO Tools
Below we are giving you a list of SEO Tools that you can use to improve your SEO. By utilizing tools they offer you can drive more organic traffic to your web site!
Ahrefs
Ahrefs is an important analysis tool often used by SEO experts. If you want to get good results in website analysis, the Site Audit feature offered by Ahrefs will be very useful for you. While analyzing the links of your competitors, you can learn which content has the most links, thanks to this tool.
Moz
The Moz tool has the best tools that are search engine optimization software needed for search engine optimization. Moz also closely monitors Google updates. In this way, it shows you the algorithm changes and their effects faster than other tools. Analyzes made by Moz about site performance are also very useful in optimizing your website.
SpyFu
With SpyFu, you can find out how many searches your keywords received in a month. You can also learn and track the ranking of your keywords. It offers you the opportunity to learn which keywords your competitors are using and monthly clicks.
For more information about SEO Tools we recommend that you check this article:
SEO Tools for Technical SEO Audit
FAQs About SEO Tools
Are SEO tools worth using?
Multiple search engine optimization Tools highlight concerns or problems with your site. This information can be essential in your ranking and will need to be adjusted quickly. Accordingly, an SEO tool can help you solve issues with your website to keep running optimally and efficiently and recommend improvements.
Is Google Analytics an SEO tool?
Google Analytics a free digital analytics device, and by some means, it is already being utilized by more than half of all sites on the internet. And for most, it's the unique SEO analytics tool you oblige to evaluate your business' SEO.
Do I even need SEO tools?
SEO tools aren't solely useful for tracing your rankings or handling keyword research. You can gain important insights about your competition, your SEO endeavors, and whether you are creating a solid ROI for your customers.
To Conclude SEO Tools
SEO tools are an essential factor to help optimize a site for search engines. Many tools vary in the scope of their use yet also analyze different SEO parts. Some of the most critical measures to be analyzed are keywords, backlinks, content, domain, and social media. If you want to learn more about the app, we cover up many other popular topics in our A Glossary of Technical SEO Terms.