How to Become an SEO Specialist? (Tips)
If you are into digital marketing, you probably know that SEO is something inevitable and a major part of a digital marketing campaign. Digital marketing is a job branch, and an SEO specialist is a role that is included in this branch.
It is a fact that becoming an SEO specialist is very popular these days. Many people think that there is a lot of money on this job. It is actually true, especially if you are a professional expert. If you can become a professional SEO expert, you can practice the work anywhere you want. You can work in companies, you can work part-time, or you can work freelance as on your own. There are a lot of working styles in jobs in online marketing, and that is why it is getting more and more popular every day. 
If you're looking forward to becoming an SEO specialist, you better know what the role is actually about. We will explain the role briefly for you.
Who Is an SEO Specialist?
An SEO specialist is someone whose job is to increase a website's ranking in the search engine results pages (SERPs) and increase its visibility, site speed, and dwell time. In order to do these, the SEO specialist needs to make certain arrangements to meet the best criteria for the website to rank in the highest spot.
You should keep in mind not to confuse this job with digital advertising. The main reason for this is that SEO is only interested in getting organic traffic. Sure, you can get organic traffic with online ads; however, SEO works will result in providing the organic search results.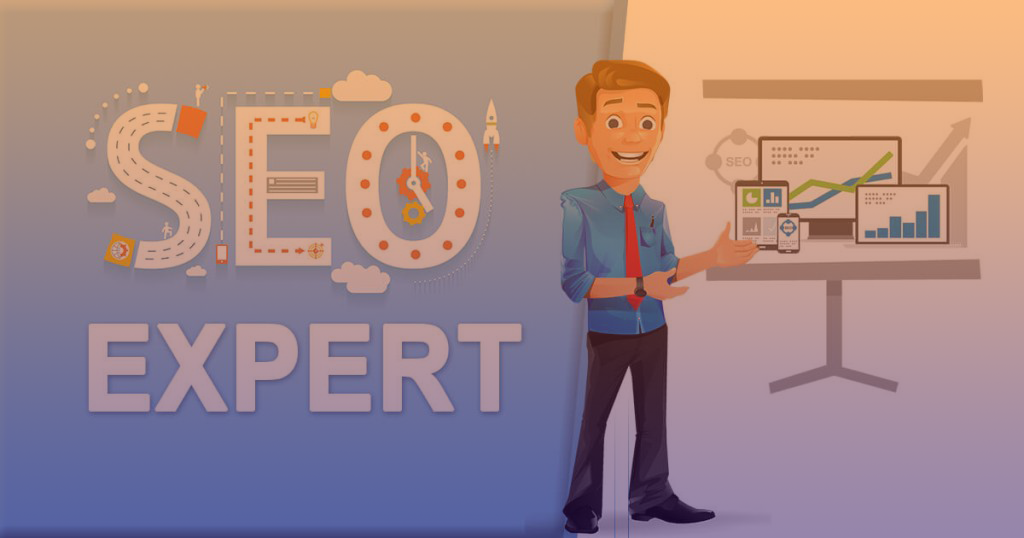 Work of an SEO Specialist
What an SEO specialist does is to analyze the insights well and make changes according to the results. What are these changes? The job includes; optimizing the page speed, getting backlinks (link building), search for keywords, optimize SEO-friendly content, manage software elements for technical SEO, and the list goes on. 
Tips to Become an SEO Specialist
If you are starting from the bottom, you have to learn SEO. To be able to understand how it really works, you have to learn how search engines work first. Also, with SEO knowledge, it is important to have some online marketing skills to adapt your work to SEO strategies. Let's take a look at some of the basic tips:
First of all, learn the SEO terms such as title tags, meta descriptions, backlinks, etc.
Learn the search engine algorithm. There are some factors required for your site to rank higher.
Improve your analytical skills. You will need to analyze a lot of insights.
Be a good communicator. Watch your language on written content such as blog posts. Decide your style.
Keep working hard. SEO is not something that ends. Do some SEO audits, and keep your eyes on your rivals.
FAQs on SEO Specialists
How can I learn SEO?
You can learn SEO in several ways. There are online and offline classes for it. You can also learn SEO in postgraduate programs as well.
How long will it take to become an SEO specialist?
It depends on you, but you will need to practice a few months to actually understand and work on it.
Is it a promising career?
Definitely. It is a promising career because every business is moving online. Especially in times like the pandemic, it is more valuable.
SEO Specialist in Short
We have mentioned who an SEO specialist is and some tips to become one. It is a role that is included in digital marketing; however, it should not be confused with digital advertising. Yet, you have better know such Google programs related to ads such as Google Analytics and Search Console.