How to Improve SEO? A Complete Guide for SEO
SEO, the foundation of digital marketing, is a fundamental and time-consuming issue. If your website fails to reach the rank you want it to be, it is possible to fix it by improving your SEO work. So today, we will talk about how to improve SEO.
SEO Ranking
SEO ranking gives you the position of your website on search engines such as Google. Factors such as the quality and suitability of a website's content, its full response to the search, and its mobile compatibility affect your website's ranking. Also, the keywords in your blog posts and the quality of your content are critical. There are several methods you can do to improve SEO, but the main thing to improve SEO is to regularly check your website.
Improving Search Engine Ranking
If you want to improve your SEO work and drive more organic traffic, one of the first things to do is edit the title tag. Headings are the first thing users see, so you should include keywords in title tags.
You should choose and use keywords that are most relevant to your website.
Also, it is better to keep your title tags short.
Check for broken links. Broken links will lower your page's Google ranking.
Try to prepare your content with higher quality and more user-oriented. Remember, the purpose of your blog posts is to attract readers.
Make creative content.
Pay attention to title tags and alt tags, and try to place your keywords here. To boost your SEO, you need to pay attention to keywords.
Check your page speed. If your page speed has slowed down for some reason, this may have caused your site's traffic to drop.
Check your blog posts regularly. During these audits, you may find that your website's organic traffic value has decreased. If this happens, update your content.
You can check which pages' organic traffic has decreased with analysis tools such as Google Analytics or Ahrefs.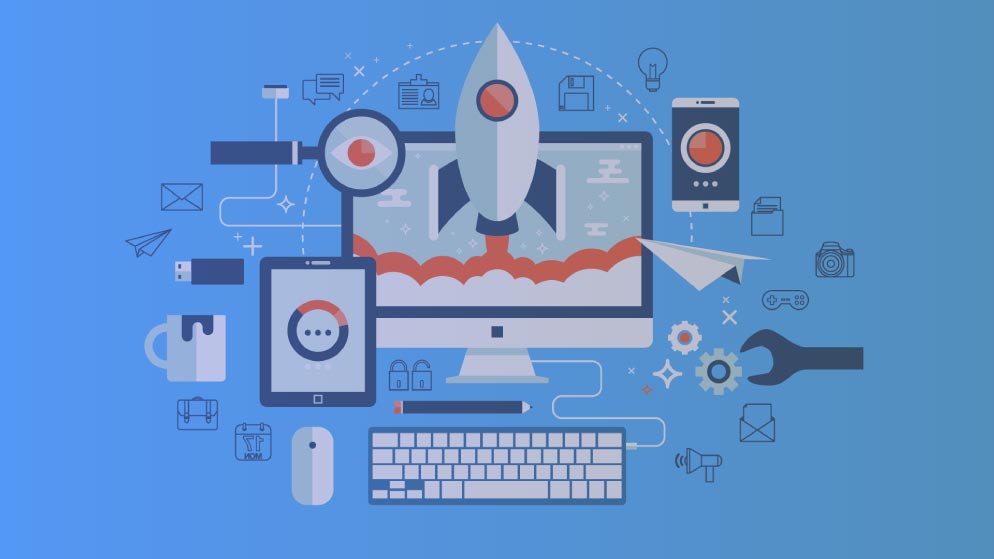 Check your site regularly. Always repeat these steps. If you frequently check your website, you will be taking a massive step towards improving your Google ranking and SEO. Remember that you need a lot of content to get your website better and improve SEO. High quality and creative content that answers readers' questions always wins. Continue to produce content and regularly maintain SEO work on your website.
eCommerce Websites: A Technical SEO Checklist
FAQs About How to Improve SEO
What SEO software is the best?
Ahrefs is excellent for rival content and backlink analysis; Moz Pro's content explorer is famous for discovering unlinked mentions; SEMrush is perfect for rank and visibility tracking. The three partake many protruding features. It's more a concern of preference.
Where to study SEO?
There are thousands of excellent resources out there if you're attempting to learn SEO. We also have a great guide on SEO basics.
Where to place SEO keywords?
You've presumably heard keyword stuffing is wrong, and yes—you don't want to toss in keywords abnormally. But overall, the keyword you're optimizing a webpage for should be in the title, in the first paragraph, in an H2, and if you can handle it, everywhere the rest of your post.
To Conclude How to Improve SEO
SEO is the most critical strategy in online marketing. It compasses an entire collection of principles that make your site more visible for searchers. Implementing these fundamental SEO principles will help you increase your website traffic, increasing the odds of creating more sales. If you want to learn more about the app, we cover up many other popular topics in our articles.