eCommerce Websites: A Technical SEO Checklist
Technical SEO Checklist for eCommerce Websites
Online selling has become an essential part of business, we have compiled a list of technical SEO adjustments you can apply on eCommerce websites. There is a checklist of technical SEO terms that will help to boost search engines to attract customers and provide services with rich results. We can build product-structured data to provide product information by giving them URLs and taking them to current stores. In this article, we are going to explain the technical SEO checklist for eCommerce websites. 
Check Website's Crawling & Indexing Issue
In order to boost the SEO of eCommerce websites, first, you need to check crawlability and indexing issues. Crawlability is an ability of a search engine to crawl content and access the webpage. If there is no issue, then the crawler can access pages easily. In this case, you have to check whether your site is indexable or not. This is how you allow search engines to show pages in search results. To do this, you can use crawler checkers. Crawl errors and issues prevent bots from reading your pages. Also, there may be a URL or site error. You can fix it by clearing the cache, reinstalling chrome, or checking your permissions. 
If you want to see the Google indexing status of all URLs, you can use the index coverage report. 
Here you can learn detailed information about Technical SEO Terms
URL Structure Order for Product and Category Pages
A URL consists of five parts: subdirectory, the scheme, top-level domain, subdomain, and second-level domain. URLs are very powerful tools for SEO success. You have to follow the guide about SEO-friendly URL structure in order to boost your technical SEO for eCommerce. To build a good URL structure, you need to keep it simple, include keywords of the content and make it easy to read. Right keywords are the keys to boosting SEO for your product page. They have to be relative to your products. You can build various categories that describe various products. So search engines will show each category in different URLs. You can use HTTPS protocol for securing data transfer and communication between users' web browsers and websites. Secure Sockets Layer, also known as SSL, is a networking protocol that is used to secure connections between web servers and clients. 
SSL certificate is an enable website that moves HTTP to HTTPS.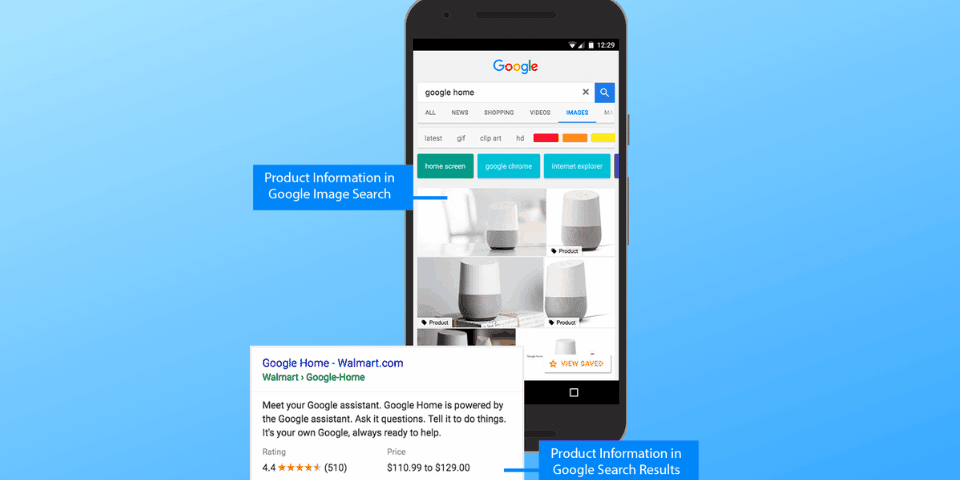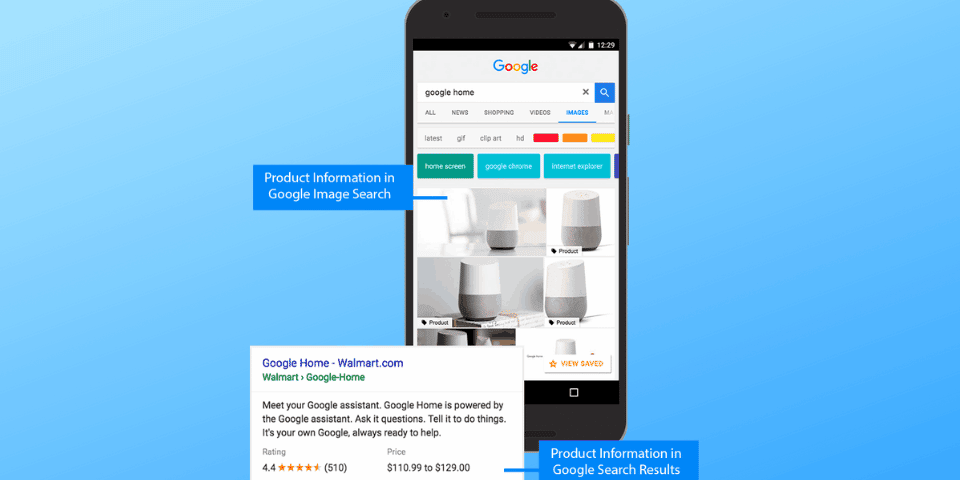 Add Schema Markup for a Product Page
Selling online is the best way to attract customers and visitors.
In order to do that, first, you need technical SEO for eCommerce. You can add schema markup for product pages since these markups are used for many reasons. These markups allow you to recognize the meaning behind entities on your website. It includes formats for structuring around places, people, and things. It is commonly used to indicate events, articles, products, organizations, and businesses. It gives information about your site to search engines. Schema markup generator adds SEO-friendly schema markup to the website. There are many schema generator tools that help to boost your online presence. It saves energy and time to put structured data up to speed. 
You can test your structured data by schema markup checker. 

This is how to add schema markup for the product page: 

Go to Schema pro option and click on Add New. You can find it under WordPress Dashboard>Settings> Schema Pro.

Select the type of product for schema.

Select the pages and products you want to apply this markup to.

Complete the schema and fill in the required properties.

In Schema Settings, you can enter details about the product in various fields. They all have to be put in the right value. 
For more detailed information we suggest that you read our related blog post: What is Structured Data?
Product Schema Markup
You can add markups for product schema by following guides and entering details of the product. Product schema markup is a code you add to the backend of the website. Then search engines can show additional information about your product. This will help to succeed in eCommerce by the effect of technical SEO. When you add structured data for product pages, search engines will show product information and details in many ways. Customers can see descriptions of products, prices, shipping details, and ratings. You can add structured data to your product by following this guide: 
You need to add the required properties.

Follow guidelines.

Deploy a few pages relating to your structured data and use the URL inspection tool to check how Google sees the page.

Submit a sitemap in order to inform Google about future changes.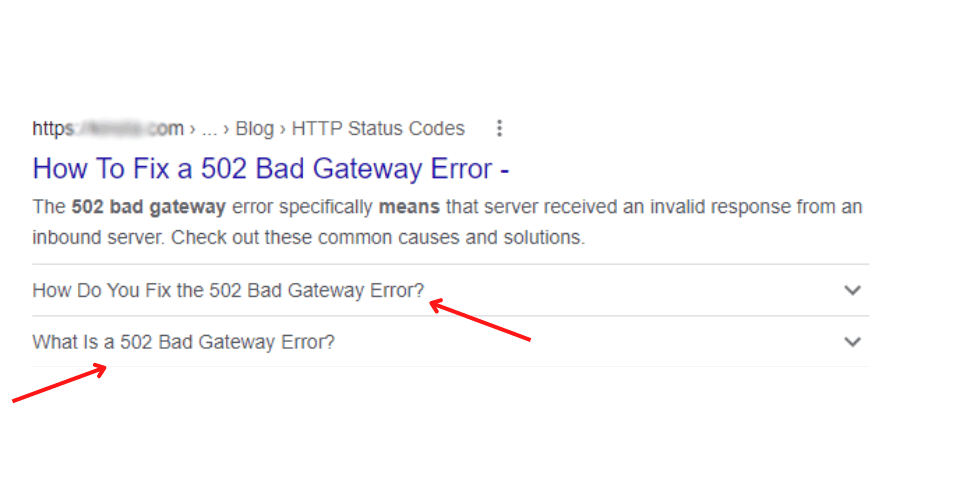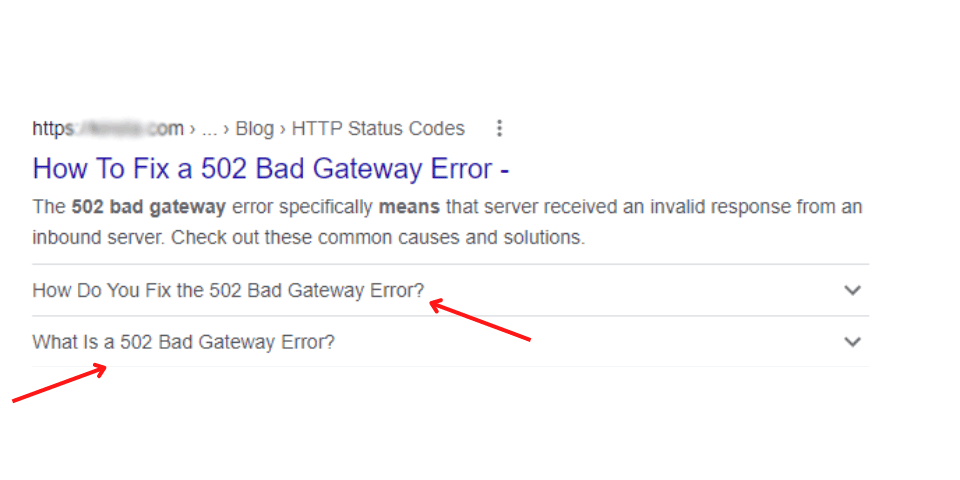 FAQ Schema Markup
FAQ structured data is a code that you implement to your site's FAQs in order to increase voice search results and ranking as SERP-rich results. The importance of using FAQ format is that it can result in tripling or doubling space occupied by your search result listings. It makes the search more visible and knocks the competitor. A common example is excel files.
FAQ schema markup is structured data that provides rich snippets to your webpage in Google search engine results. Rich results can increase the performance of your eCommerce and digital marketing. It will generate higher quality leads and help improve CTR. Lastly, it will connect voice search, which is inseparable from technical SEO for eCommerce.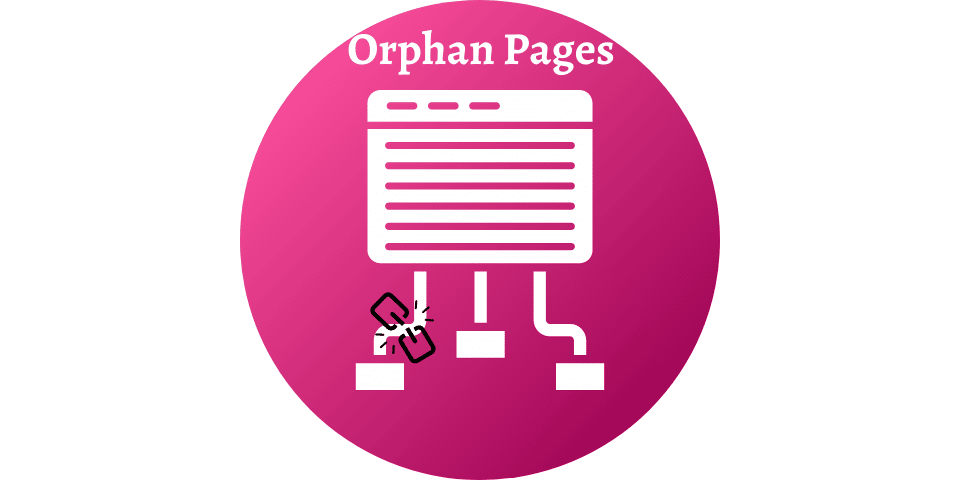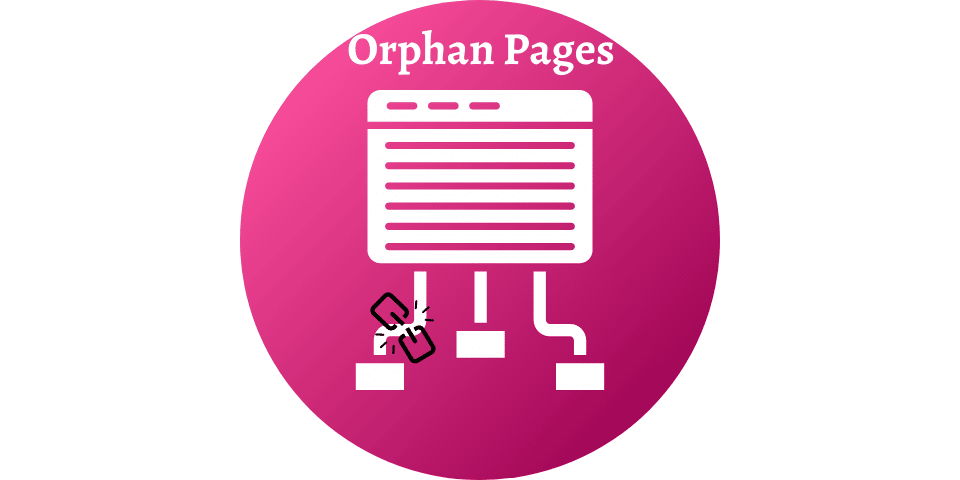 Orphan Pages
Orphan pages are pages of a site that have no link leading to them. The only way visitor can visit the page is by typing the direct link. It is an isolated webpage. That is why these pages can't be followed by other ones by crawlers. So they are rarely indexed by search engines. Since search engines can't find pages in this situation, orphan pages are an issue for SEO. 
You can find orphan pages on WordPress, Google Analytics, and other sources. You need to find crawlable URLs and follow step-by-step guidelines. 
You can find the WordPress orphan page and fix it in seconds. For example, run a site audit and get a list of all pages. Then crawl the site and find all indexed pages. Find the link from relevant posts by cross-reference.  
Remember to check our article: SEO Audit Guide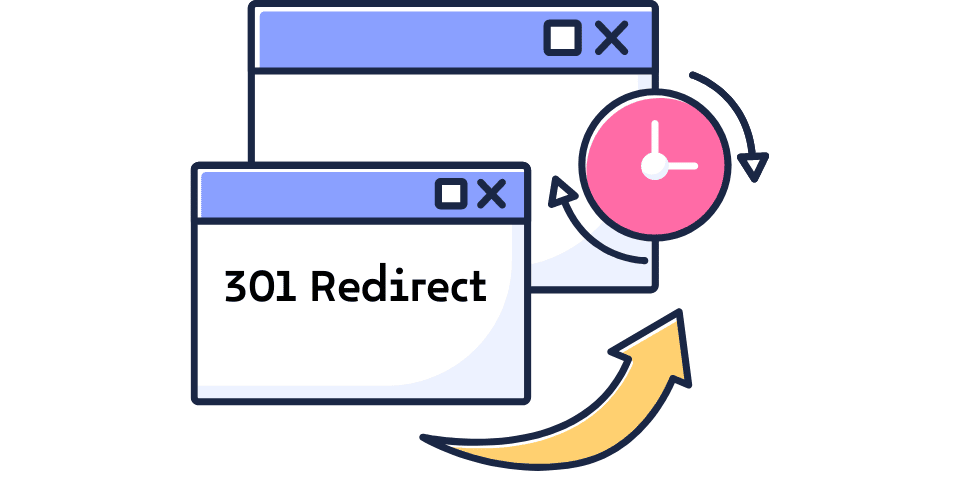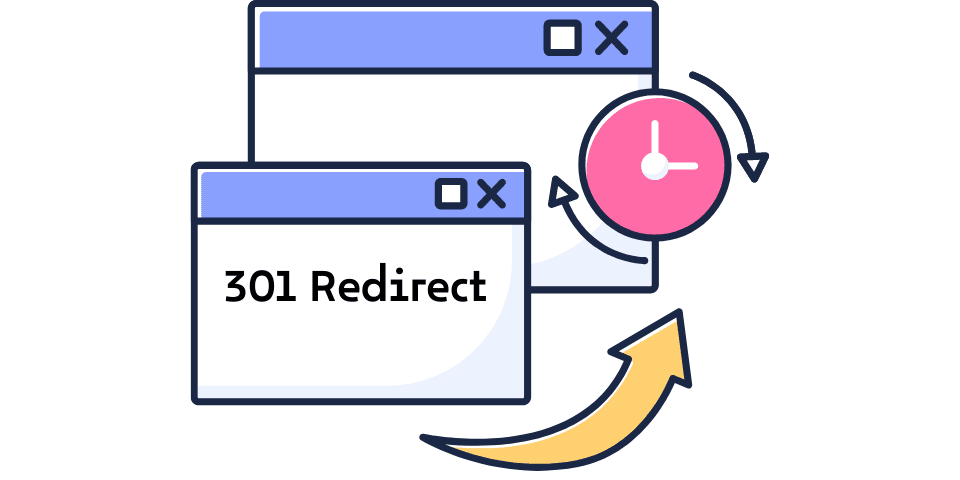 301 Redirects for eCommerce Websites
301 codes is a protocol response status code that sends users to specific locations. 301 redirect sends visitors from old websites to the current location of an eCommerce store. This change maintains customer continuity and allows them to find a store after it has been moved to a new one. 301 redirections allow customers to find the current eCommerce location and store when they type in an old website. 
eCommerce website migration is a process when your business goes through migrating from one platform to another. This process transfers your content, data, systems, and integration to another provider. Migrating to a new platform will increase security and resilience against data breaches.
This blog post of ours may be worthy of your attention: What is Robots.txt File?
Frequently Asked Questions
How to build SEO for an eCommerce Website?
You need to follow a checklist of technical SEO eCommerce for websites, such as picking the right keywords and optimizing product pages by implementing redirects.
Why do we use eCommerce SEO?
In order to show your products to clients fast and easily, you need to follow technical SEO. Then customers can find it on the search engine result page.
Conclusion
In this article, we explained the technical SEO checklist for eCommerce websites. There are many things to implement in order to increase your store on your website and build it on eCommerce, such as the right keywords, URLs, redirects, structured data, and product schema markup. These changes will help you to attract more customers and provide them with rich results in eCommerce. Plus, issues in crawling and indexing must be solved in various ways for better performance of technical SEO for your eCommerce.