Most Common Technical SEO Terms: A Glossary of Technical SEO
A Glossary of Technical SEO
Glossaries are very effective and important for building ranking opportunities and bulking up website content. This will help to provide value for web visitors. When it comes to SEO, we can describe it as a practice of digital marketing that increases free traffic and visibility for search engine rankings. It is known as Search Engine Optimization. In this article, we are going to discuss the main terms for technical SEO.
Crawling/Crawler Bots
Crawling is a process of following links when search engines send a team of crawler robots to find new content. Search engines know and recognize the page that allows you to connect millions of pages at once. So it helps to show the most relevant pages selected by a search engine. Search engine bot reads the codes of website pages. When pages are crawled, it keeps the information in the index that is later used to bring up the search results.
The crawler does the crawling! It is known as a web crawler. In this process, it is called a spiderbot. The search engine sends this web spider to find updated content. Crawler bot finds fresh content and brings that specific website/webpage.

Robots.txt
What is robots.txt? Robots.txt is a file that tells search engine crawlers or spiders which URLs they can access on websites. It restricts access to a site with the help of crawlers. With the help of this file, engine spiders know what certain pages are needed not to crawl. You can use the robots.txt file, especially for three reasons: blocking non-public pages, optimization of crawl budget, and preventing indexing of resources.

Schema Markup / Structured Data
Schema Markup is a structured data vocabulary that is used to help search engines understand information on websites and web pages. It is a code that is used to provide information about your site and content. It includes formats for structuring around places, people, and things. Schema markup generator adds SEO-friendly schema markup to the website. There are many schema generator tools that help to boost your online presence. It saves energy and time to put structured data up to speed.
You can test your structured data by schema markup checker. FAQ schema markup is structured data that provides rich snippets to your webpage in Google search engine results. Rich results can increase the performance of your eCommerce and digital marketing.
This is how to add schema markup. This is a brief guide:
Find Google's Structure Data Markup Helper.

Select the type of data.

Paste the URL of the article or page.

Highlight elements that you want to mark up.

Build HTML.

Use a testing tool.

Add schema markup.
For more detailed information we suggest that you read our related blog post: What is Structured Data?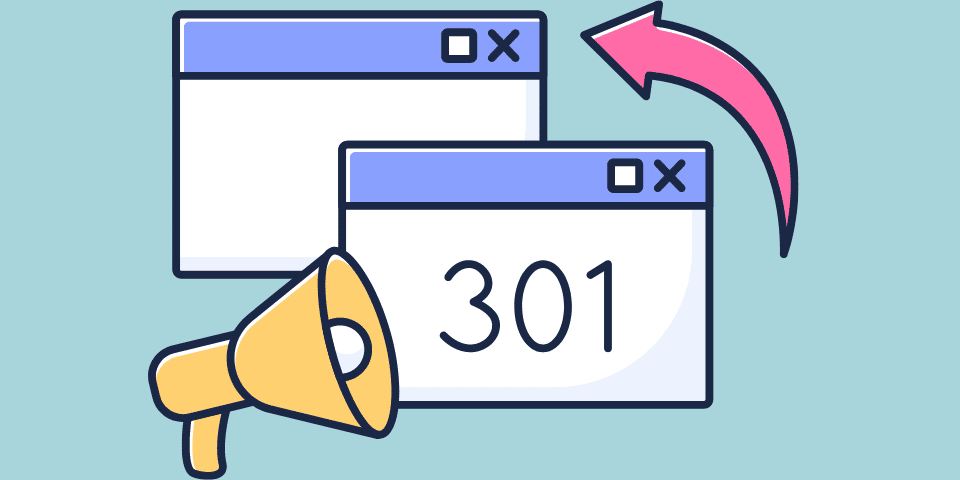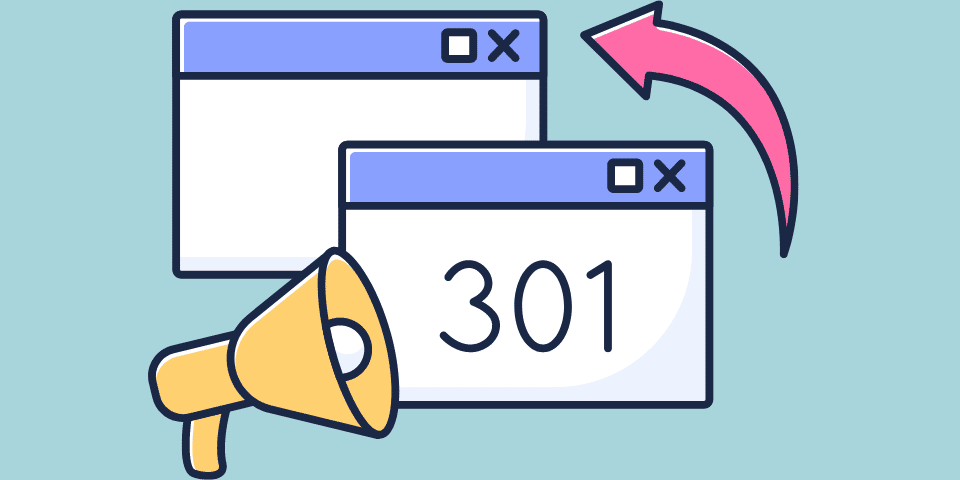 301 Redirections
301 redirect is a permanent redirect that takes search engines and users to a new URL. In order to understand what 301 redirect is, first, we need to explain the process. When there are no plans to reverse the page, this redirect can be used. It signals to redirect from one signal to another one. When users request an old URL, they will automatically receive a new one. You can use it when the page is removed.
As we wish 301 redirects vs. 302 redirect comparison, 302 redirect is a temporary one.
How to implement 301 redirects:
Install RankMath plugin from Plugins and activate it.

Go to RankMath > Redirections

Click Add New button. You will see it in the Redirects section.

Enter the original URL. It is the source URL.

Leave Query Parameters as a default.

Determine Target URL.

Click Add Redirect to finish.
Here you can check our article on SEO Audit Guide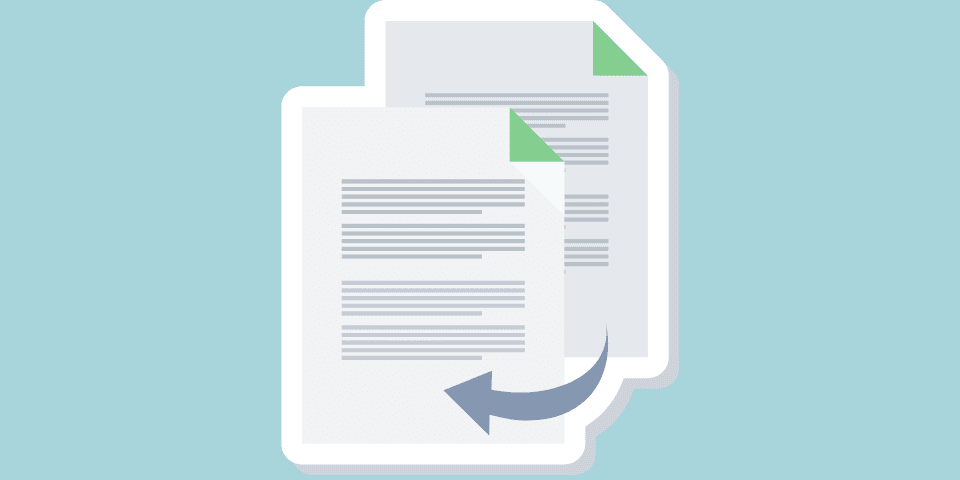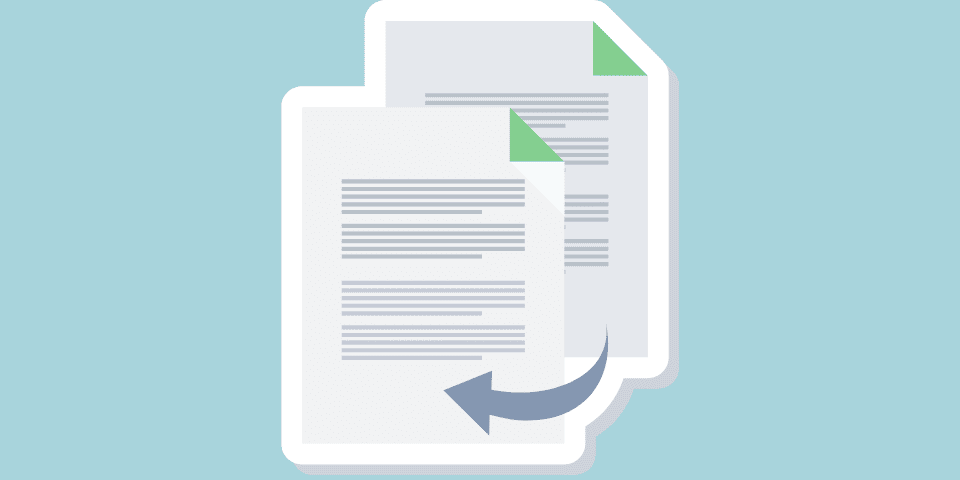 Duplicate Content
What is duplicate content? It is content shared between multiple pages of a single domain and domains. You can use a duplicate content checker to find external and internal duplicate content for a webpage. Since search engines try to filter many duplicates, it is a necessary SEO issue. Also, there is a duplicate content penalty issue. If Google's human reviewer determines that there is a duplicate, Google will practice penalties such as reducing the ranking of the site or removal from search engines.
Backlink
What is a backlink? It is a type of link built when a website links to another one. It is also known as an inbound or incoming link. Backlinks are very important for technical SEO. You need to monitor your backlink profile in order to get informed when any poor-quality sites link to you. To do this, you can use a backlink checker tool. If you get positive inbound links, it will benefit your site. There are many tools to check backlinks. So backlink provides a clear understanding of link-building opportunities.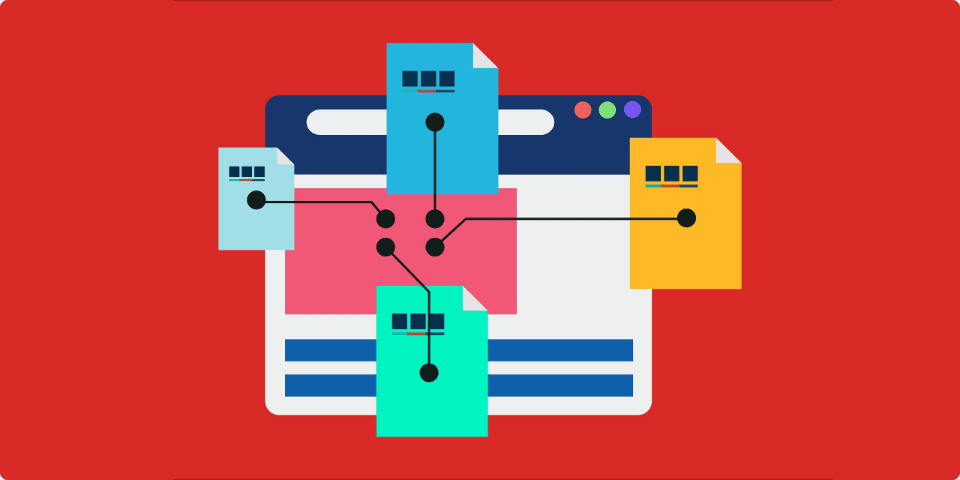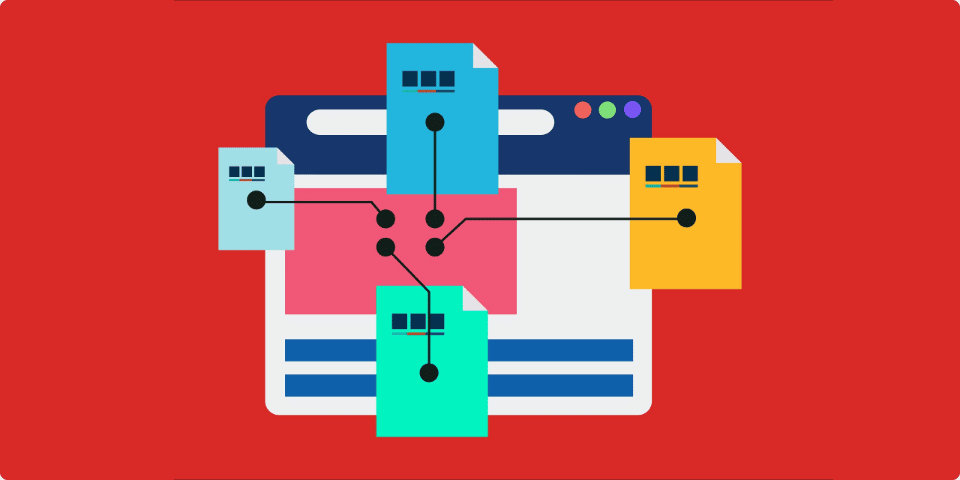 XML Sitemap
What is an XML sitemap? It is a file that lists the necessary pages of a website. So search engines can find and crawl them. It is beneficial for a search engine to clearly recognize the website structure. In an online store's sitemap, for example, we can see three main pages. The first page is full of products and descriptions. The second one is about online shopping. The last one is about company and communication.
A sitemap generator is a software that automatically produces a list of pages contained within online applications and websites. How to submit a sitemap to Google:
Sign in to Google Search Console.

Select the website you use.

Select Sitemaps.

Remove outdated ones like sitemap.xml.

Enter sitemap_index and Submit.
Also, on the WordPress website, you can find all public URLs with the help of a WordPress sitemap.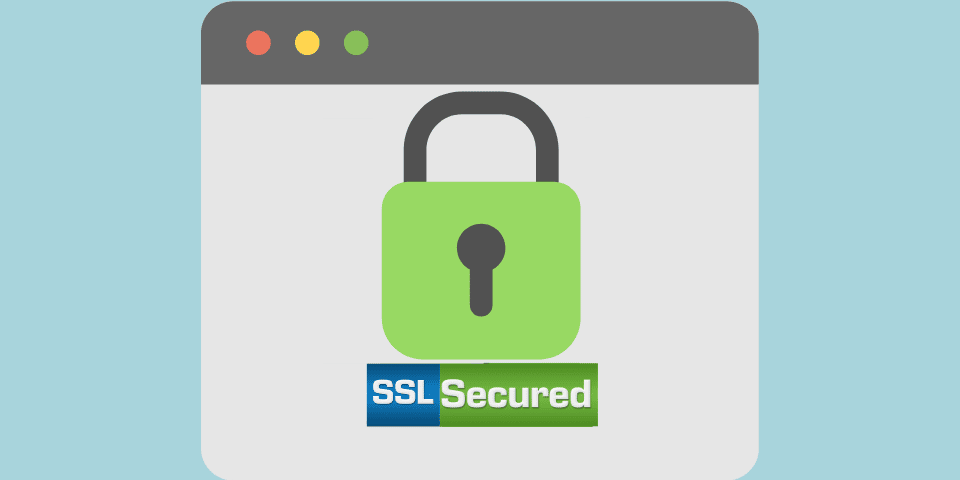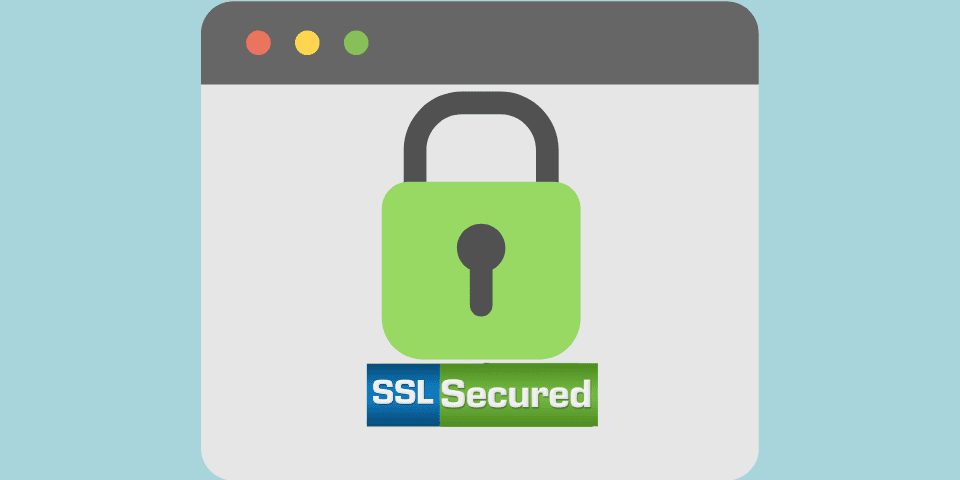 SSL Certificate
Secure Sockets Layer, also known as SSL, is a networking protocol that is used to secure connections between web servers and clients.
SSL certificate is an enable website that moves HTTP to HTTPS. This one is very secure. Developers and website owners can get free SSL certificates and paid ones as well.
Canonical Tag
A canonical tag, also known as rel canonical, is a method of telling search engines that a specific URL represents the copy of a page. This way, you can prevent problems such as duplicate content that appears on multiple URLs. This is why you need a canonical URL in order to let Google know the most representative duplicate pages on a website. Let's say there are two URLs for the same pages, Google will then choose one of them as a canonical.
DoFollow & NoFollow Backlinks
DoFollow and NoFollow backlinks are the ways of telling Google to associate the website you are linking. While DoFollow backlinks are used to pass on authority to a website, nofollow backlinks do not pass on link juice. In brief, dofollow links pass PageRank signals like SEO and link juice, while nofollow links don't.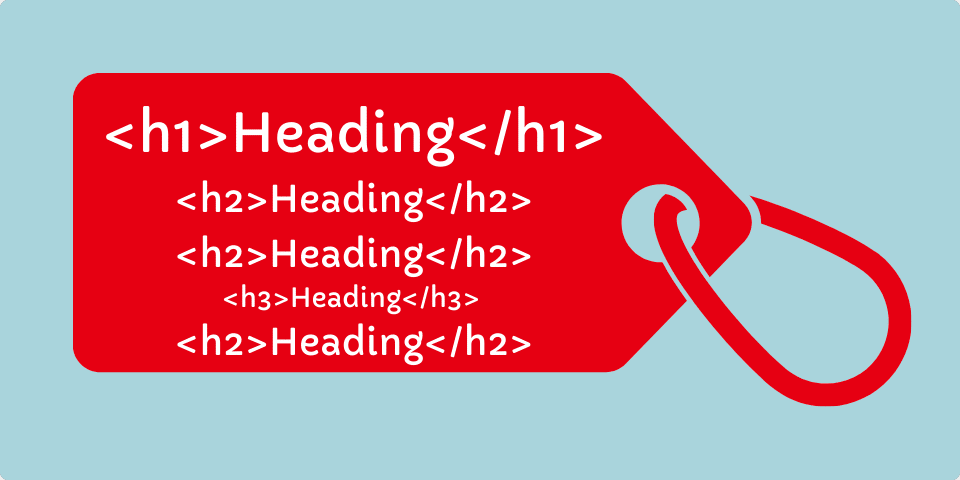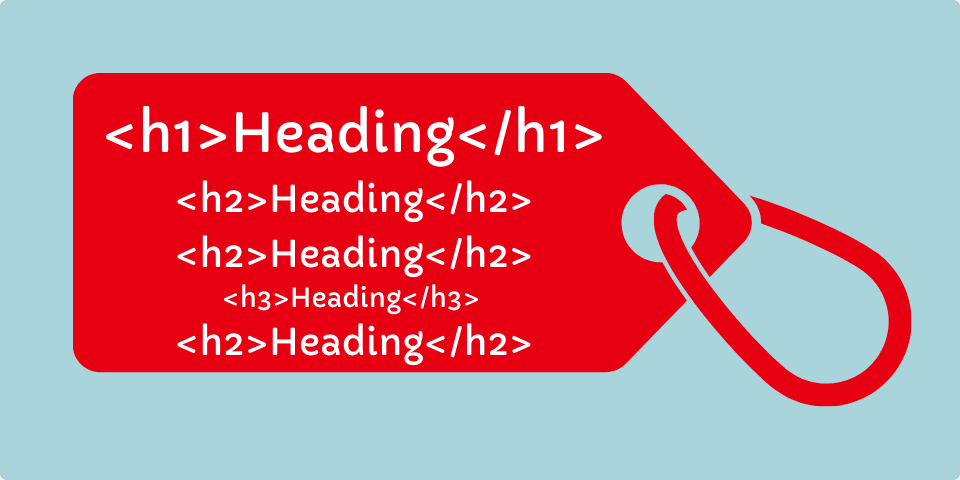 Heading Tag
HTML heading tags known as <h1>, <h2>, <h3> tags that define page's main header and helps search engines and people to get brief and quick information about a page. People and search engines can understand what a webpage is about. They can influence the ranking of the page in SERPs. HTML heading tags help to minimize time and effort.
The heading structure splits information into various sections. Web content is divided into different sections that contain structured information.
Alt Text
Alt Text, also known as Alternative Text, describes the function and appearance of an image on a website. It is read by screen readers. This text allows search engines and screen reading tools to describe images. It helps to rank your website with better crawling. If an image fails to load on a user's screen, alt text appears in the pace of an image to provide information.
Mobile- First Indexing
Mobile-first indexing means that Google uses the mobile version of the content for ranking and indexing. Today, most people search Google using mobiles. So mobile-first indexing has become 'a part of life' as an SEO. When users search for information, search engines rank pages that help with indexing, as Google uses the mobile version of the webpage for indexing and ranking. If your website has separate URLs, Google shows mobile URLs to mobile device users and desktop ones to desktop users.
Hreflang
You can use hreflang attribute in order to specify the locational targeting and language of your web pages. For instance, if you have pages in multiple languages, you can implement hreflang tag to inform Google about these choices and variations. It will help to serve users with what they look for. You can use hreflang checker to automate the checking process of a site's hreflang tag.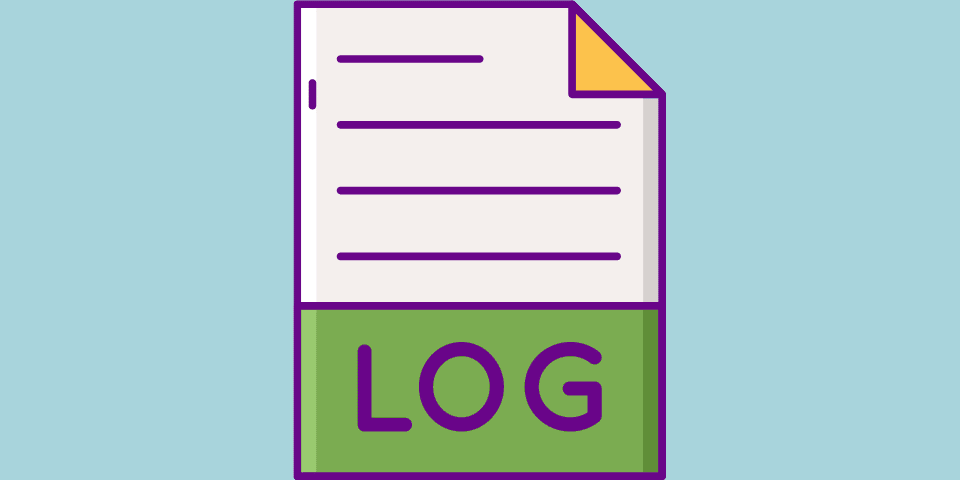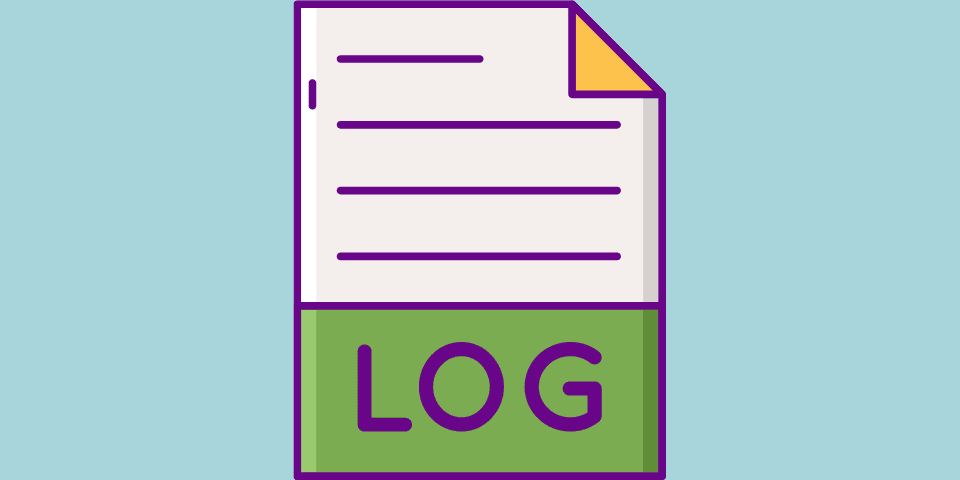 Log File Analysis
A log file is an event that has taken place at a certain file and has metadata. These are the historical record of everything that happened in the system, such as transactions, errors, and events. You can use log file analysis in order to see how Googlebot interacts with your website. It is a technical SEO task that provides valuable insights. It gives SEO strategies to solve the indexing and crawling problems of web pages.
For further information remember to check our eCommerce Websites Technical SEO Checklist
Frequently Asked Questions
Technical SEO is very important for ensuring that your website is easy to navigate by search engines and free of technical issues. It is essential to increase organic traffic and then perhaps turn them into customers.
Glossaries are the best ways to bulk your website content and provide value to customers by building technical SEO with over hundreds of terms that will help attract customers online by telling search engines every detail.
Conclusion
In this article, we explained the ways to build technical SEO with the most known technical SEO terms. It is important for search engines to attract visitors. Every term specifies specific practices that help visitors and users to get what they look for. As a result, website owners can boost their content and web pages.