Top Keyword Research Tools for SEO
When you utilize a tool for keyword research, you can observe which search keywords people use to produce article ideas on websites like Google, Bing, Amazon, and other similar websites. This activity will provide you with information that will be helpful in producing content that your target audience genuinely wants to read. After that, you can develop your content strategy to include these topics in the articles and landing pages you create.
You may study the seed keywords and long-tail keywords that your competitors are attaining top rankings for by using a tool that is designed specifically for keyword research. If you are aware of the keywords that they are using, you will be able to modify your content so that it matches those keywords and take viewers away from them.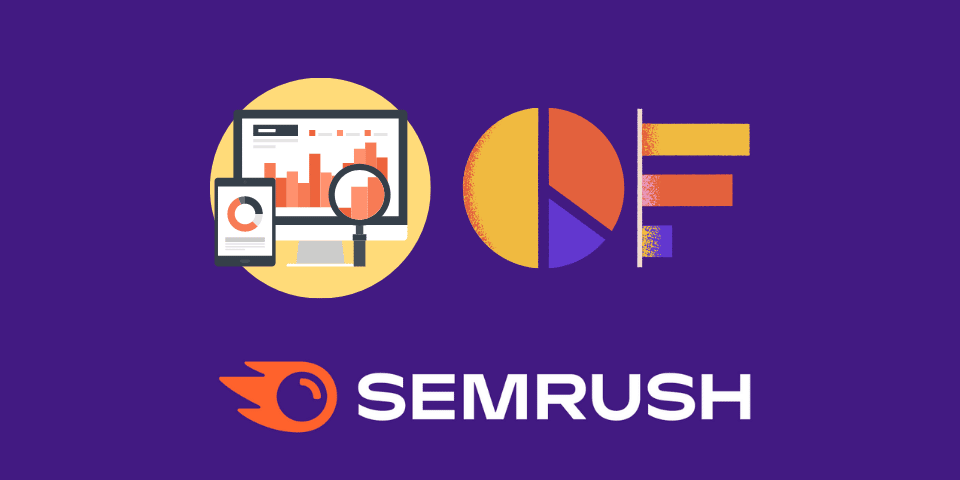 SEMrush
SEMrush is a comprehensive SEO toolkit that allows you to perform keyword research and raise your site's ranking in search engine results. By using the Keyword Overview tool and entering a search term, you will be able to obtain comprehensive information on any subject. This takes into account not only how frequently people search for the term each month (monthly search volume) but also how popular it has become over time, in addition to other metrics that are associated with it.
After scrolling down the page of organic search results, you will be able to see where your competitors are with respect to the phrase, as well as a list of relevant keywords that you may use. Researching the pay-per-click adverts on Google that include that phrase is another option (pay-per-click ads).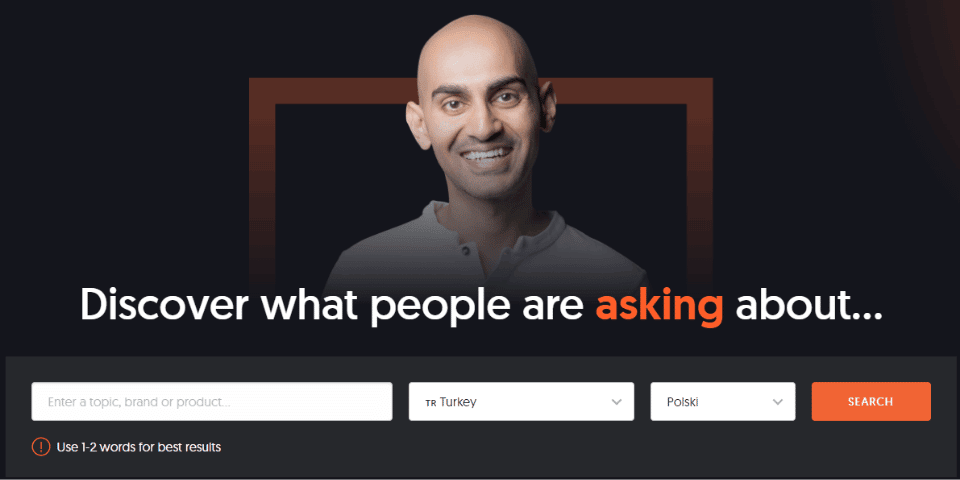 AnswerThePublic
AnswerThePublic differs from other keyword research tools. The keyword visualization is more attractive than a list or.csv file. This tool is ideal for beginners in SEO and keyword research because it requires no sign-up or login. Search and browse the results. Google and Bing's auto-suggest and auto-complete capabilities influenced AnswerThePublic's keyword results. Clicking these phrases opens a Google search box. Doing so lets you observe how well different pieces of content perform for the selected search terms and whether any are featured snippets. Bloggers should use AnswerThePublic, especially for free. If you search keywords often, their pro plan is worth it.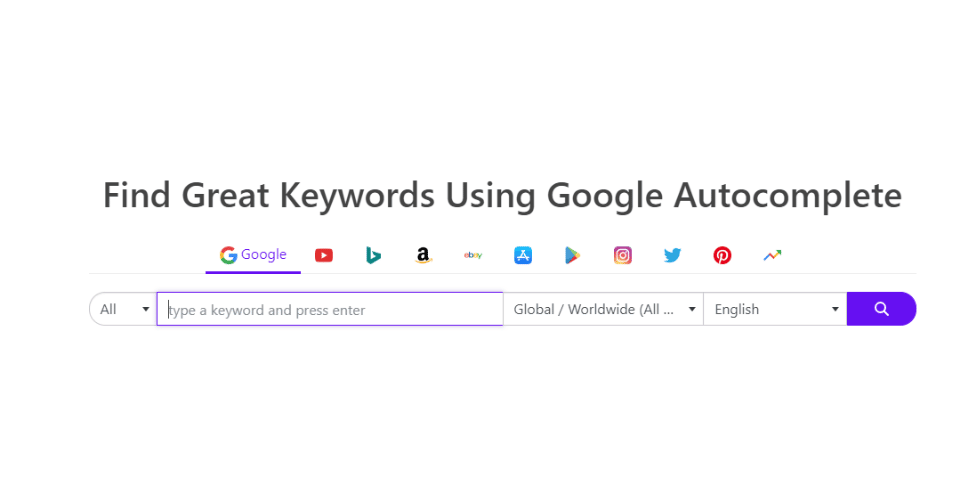 Google Keyword Planner
Users who are meant to benefit from Google's Keyword Planner are advertisers whose advertising will be displayed on Google. The fact that it does not cost anything to use does not take away from the fact that it is an effective SEO tool. In order to take advantage of it, you will need to have a Google Ads account. If you do not already have an account, you will need to create one and give your payment information in order to participate; however, neither a running campaign nor any financial contribution is necessary. After registering for Google Ads and gaining access to the Term Planner, you will be able to type in any phrase and obtain information on (approximately) how many monthly searches that keyword receives. You may also read through or download a large list of relevant keywords that have been recommended.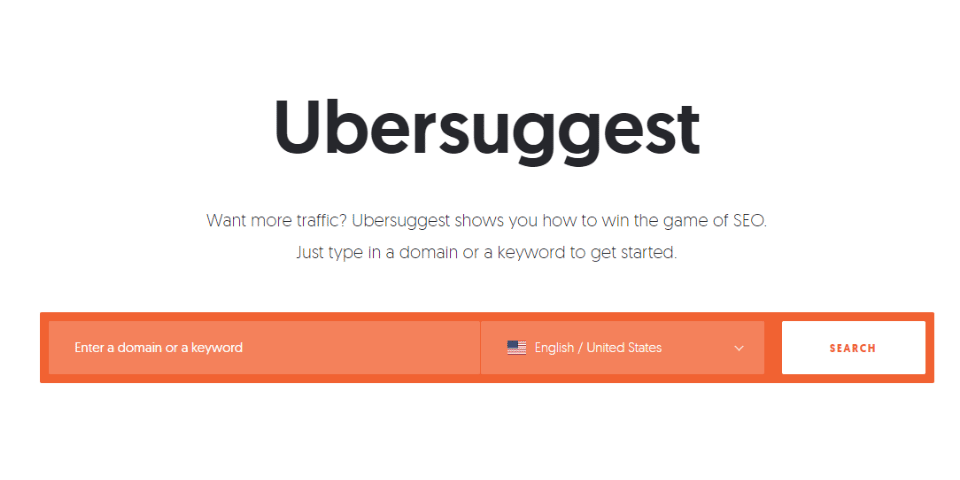 Ubersuggest
If you're looking for search traffic statistics, keyword ideas, a sense of how difficult your term will be to rank for (keyword difficulty), and more, Neil Patel's free tool Ubersuggest has you covered. You may examine a table of the top 100 Google results for that term, along with anticipated visitors, number of backlinks, domain score, and the total amount of social shares, in addition to viewing loads of ideas for comparable keywords. Using your Google account to login into Ubersuggest will unlock further keyword recommendations, daily rank tracking, and tailored SEO advice. There is a Chrome addon for UberSuggest that can speed up your job.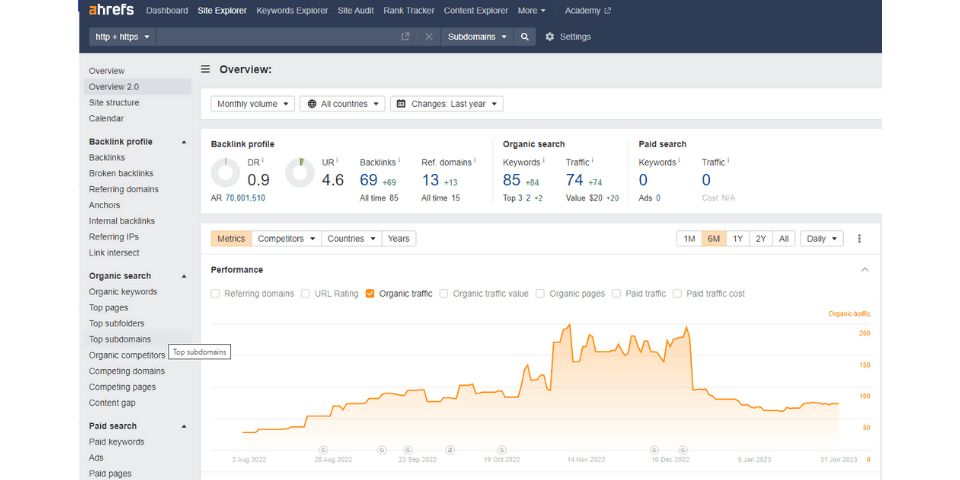 Ahrefs
Besides SEMrush, Ahrefs is another widely used keyword research tool. When using Ahrefs' keyword explorer, all you have to do is enter a term into the search bar to get a list of related keywords to use in your content. After then, a long list of suggested keywords will appear. Using Ahrefs, you may discover the keywords for which your rivals are achieving high search engine rankings, allowing you to focus your future content creation efforts. The ability to track the emergence of new keywords and the evolution of existing ones is a useful feature of Ahrefs' competitive intelligence offering. In addition to their primary keyword research features, both SEMrush and Ahrefs include a wide variety of other time-saving resources, such as broken link analysis reports, PPC keyword suggestions, and more.
Also see: Best SEO Extensions
FAQs about Keyword Research
What is the keyword tool used for?
Search advertisements may be optimized with Keyword Planner. This free tool may help you select keywords for your business and estimate how many people search for them and how much it would cost to promote them.
Does Google have free SEO tools?
Utilizing keyword research tools is beneficial for a number of reasons, one of which is that the majority of them are open-source and free to use.
Conclusion
With the help of these tools, you'll be able to keep track of the click-through rate (CTR) of your listing and evaluate how well your website is performing in relation to specific keywords. Changing the title of your post might potentially enhance the number of clicks and, consequently, your keyword ranks. When we set out to write this piece, one of our primary objectives was to provide you with information that would be helpful in discovering the SEO tools that are most suited for keyword research.